Peaceful Funeral Services


Read Through Our List of Obituaries


Inquire About Our Funeral Services
Williams Funeral Home provides complete funeral services to families and individuals in Pearl River, LA and the surrounding areas. Our facilities are continuously improving so that they may provide a safe, serene, and comfortable environment where you can solemnly celebrate the lives of your loved ones. Trust us with your funeral arrangements and we will do our best to honor the life of your dear departed in the most memorable way possible. Rest assured your beloved friends or family members will be treated with the dignity and respect they deserve as they are laid to rest. View our list of obituaries and explore the stories of these amazing individuals as they journeyed through life.
NOT ALL OBITUARIES ARE POSTED TO OUR WEBSITE HOWEVER, MOST ARE POSTED TO OUR FACEBOOK PAGE. PLEASE VISIT ON FACEBOOK AT D.T. WILLIAMS FUNERAL HOME, OR YOU CAN CLICK ON THE FACEBOOK LINK AT THE TOP RIGHT ON THIS PAGE.
Betty Langhauser Ethridge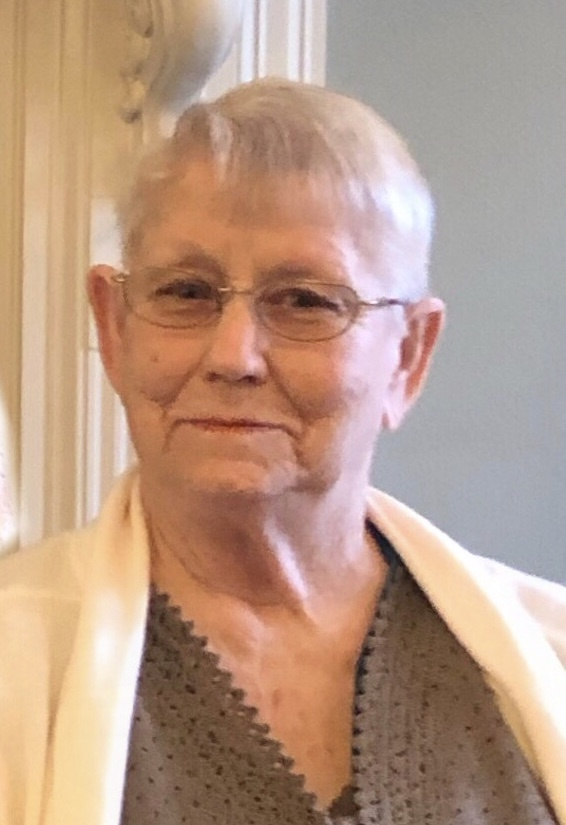 Betty Langhauser Ethridge, age 89, born Meridian, Ms., December 18, 1930 passed away on Monday, April 6, 2020. She was preceded in death by her parents Alonzo Blackwell and Lura Trest Blackwell, her first husband Raymond J. Langhauser, Sr., her second husband, Hubert Ethridge, 2 brothers, William A. (Pete) Blackwell, Gilbert A Blackwell and a sister, Esther Blackwell Tate. She is survived by 2 wonderful sons, Raymond J. Langhauser, Jr. and Michael A Langhauser (wife Tammy, 6 grandchildren, Stephanie, Brianna and Michael, Jr., Sarah and Micah and Colton, 2 great grandchildren, Lauren and Kylen and a great-great-grandchild, Kai. She is also survived by a host of nieces and nephews.
Betty was a longtime employee of Pitney Bowes, New Orleans, La.
Private burial was held.
A memorial service will be announced at a later date

Patsy Ruth Craddock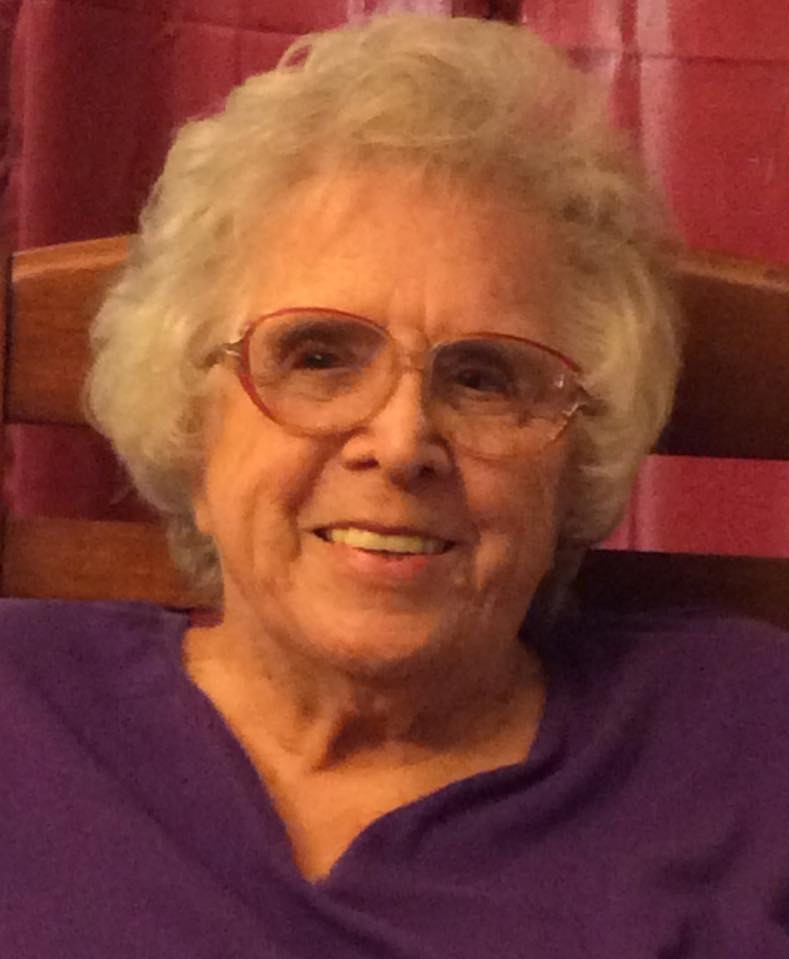 Patsy Ruth Craddock, born in Picayune, Ms. On January 5, 1934, passed away on Friday, April 3, 2020 at the age of 86.
She was a longtime resident of Slidell, La. working as the lunch room manager in the public school system.
Mrs. Patsy is survived by 2 daughters, Judy Ann Craddock Comeaux and Patricia Gwyn Craddock, a brother, Daniel Lee Pace and 6 grandchildren, Tommy Joe Singletary, Penny Comeaux Hulon, Erica Sylvester, Allison Craddock Peterson, Cassie Craddock and Paige Craddock. She is also survived by 5 Great-grandchildren, Kimberlee Ann Singletary, Caleb Michael Hulon, Khali Craddock, Mallory Martin and Nolan Sylvester.
Preceded in death by her husband, Jimmy Gerald Craddock, 2 sons, Jimmy Gerald Craddock Jr. and Paul Ray Craddock, a brother, Robert Wayne Pace and her parents, Robert and Bertha Pace.
Private funeral will be held.
Arrangements by D.T. Williams Funeral Home, 67525 Hwy. 41, Pearl River, La.

Most of us plan ahead in life. We plan for our wedding, our children's education, family vacations, and other significant expected life events. We also plan for the unexpected events of life by purchasing home, auto, and medical insurance. Understanding the benefits of pre-planning your final arrangements has prompted many to take the step to plan their own arrangements. Planning your own funeral lets your family know how you would like your service to be so they'll have less difficult decisions to make during such an emotional time. Please call us using the contact number provided to set up an appointment and discuss your pre-planning needs with our caring funeral directors.